NEWS: Energy Certification and Energy Performance Certificates – a new service for our clients
22nd April 2014
Download PDF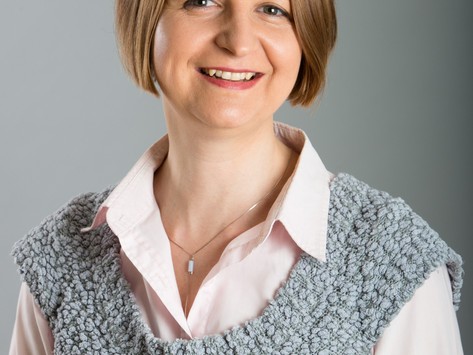 An Interest in sustainability has led Natasha Houchin of Thomas Robinson Architects to seek additional certification which will benefit Thomas Robinson Architects' clients.
Natasha, a senior project architect, now has the Royal Incorporation of Architects in Scotland (RIAS) Energy Design Certification qualification.
This means that Natasha can certify Thomas Robinson Architects' designs and those of others to comply with the domestic energy section of the Scottish Building Regulations. She can also do energy assessment calculations and provide Energy Performance Certificates.
This expertise allows the business to ensure its designs and those of others reduce energy usage and building running costs. It has the added benefit of reducing Building Warrant fees for clients by 10 per cent and reduces the time taken to process warrants.
This complements the skills that founding director and architect Tom Robinson has as a European Certified Passivhaus Designer. Passivhaus buildings are designed with a high level of thermal comfort and very small energy consumption.
We are interested in helping any clients who would like this service.
Please contact Tom Robinson or Natasha Houchin on 01360 661144 for further details.