FEATURE: ENERGY EFFICIENT BUILDINGS & HIGH COMFORT LIVING
28th January 2014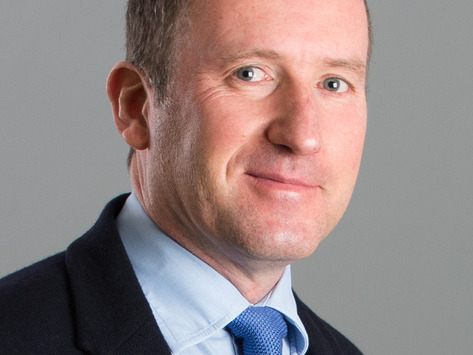 We are in the midst of winter and all the time tempted to crank up the heating to keep ourselves warm . Wouldn't it be amazing if we didn't need any heating and or our yearly energy costs were only a few hundred pounds a year. As architects this is one of our challenges on all of our new and existing projects. How best to achieve an air tight and energy efficient building . Thomas Robinson Architects have had some degree of success in this field. Projects such as East Cambusmoon Holiday Cottages and a private house on the edge of an exposed Moor, and a house on the edge of the Campsie Fells have achieved air tightness results of 1 and 2 , and 0.9 respectively, vastly better than the minimum building regulations standard of 10. What people forget is that in high performing, energy efficient buildings with warm surfaces, good windows, healthy slow ventilation with no drafts, people are comfortable at much lower temperatures. Wearing lighter or less clothing indoors is something everyone got used to when energy was relatively cheap. Now that energy is expensive, achieving affordable indoor comfort with no requirement for ones clients to wear onesies or other items of unstylish indoor clothing, is an essential skill in the Architects toolbox!
We also have a renovation project about to start on site which we believe will be the first Enerphit project in Scotland. Enerphit is the Passivhaus standard applicable to refurbishment projects. With a heating load of only 25KW/h per m2 per annum a conventional heating system will not be needed and energy costs for heating will be minimal. An Enerphit project is a real investment for the future. It is also a quality standard for building refurbishment, an investment in personal comfort, and long term freedom from the worries of heating costs.
If you are planning a new build and have aspirations for a very energy efficient building we would be happy to talk to individuals or groups . Please call 01360 661144.