GRAND DESIGNS LIVE - OUR SHOW PICKS
18th April 2023
We're looking forward to Grand Designs Live at the end of the month 29th April – 7th May and in preparation for our visit we've cherry picked some of the talks happening that we think will pique our client's interests, centred around architectural design, energy, EnerPhit design, and Computer Generated Images (CGI's).
Energy - Saving energy at home with a heat pump (myth busting)
'Electricity is becoming increasingly low carbon, as more renewable sources are connected to the electricity grid, replacing existing gas and coal power stations. This makes a heat pump an extremely low carbon heating option, and increasingly so as our electricity grid further decarbonises.'
Energy - Saving energy with smart systems
'When considering smart home systems, it can be difficult to understand how they can help you save on your energy bill. We will be looking at the future of home energy systems and how smart control and flexible operation can optimise costs and save carbon.'
Speakers:
Architectural Design - In conversation with Simon Allford, RIBA President
'Join Kunle Barker as he talks to Royal Institute of British Architects President, Simon Allford, on the power of good architecture and in it shapes our lives in small and larger projects.'
Speakers:
EnerPHit - EnerPHit and Lighting Renovation of Historic Building
'Renovating a historic 1960s Michael Blackstock building, and bringing it into 21st century building standards, proved a challenge for Architect Richard Dudzicki and Lighting Designer Marcus Steffen. Here they will discuss the complexity of bringing in natural daylight while achieving EnerPHit status, how to save 83% on heating bills and dealing with the restrictions in place to create a beautifully lit environment at night.'
Speakers:
CGI - How 3D rendering is elevating the interior design process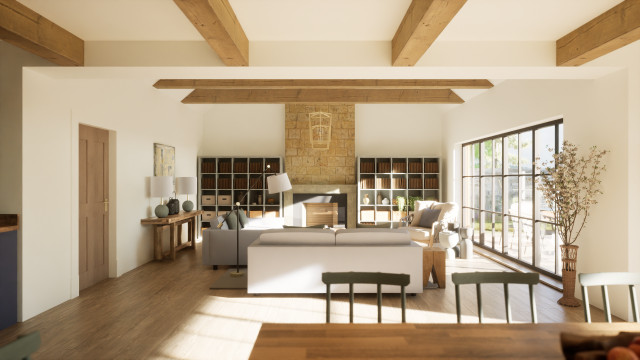 'If you are renovating your home but struggling to visualise different options including the layout, colour scheme, and overall design. Join a panel of experts to learn how 3D rendering can help you do just that when making a final decision on your home interior designs.'
Links to these and other talks happening at grand designs:
We've also picked out some of our favourite exhibitors at Grand Designs Live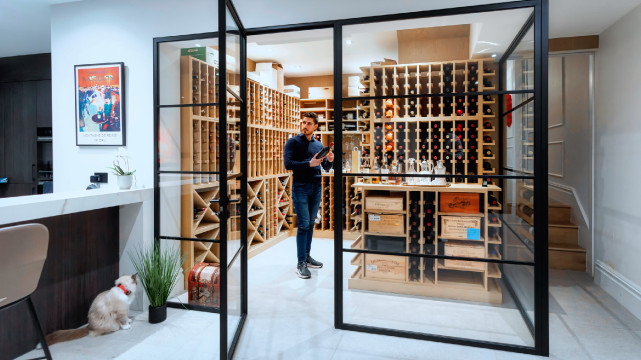 Black steel doors. Image copyright of Black Steel Doors https://blacksteeldoors.co.uk/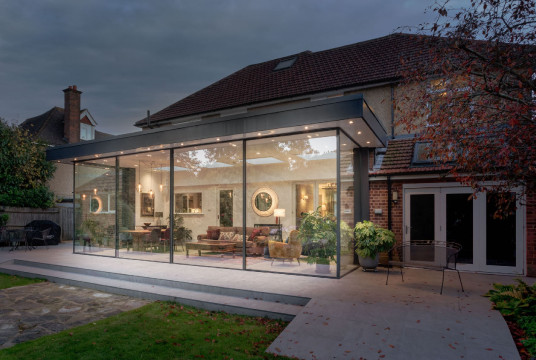 Contact us if you've got a Grand Design that we can help you with
click here.