FEATURE: ITALIA LIVE 2015
30th March 2015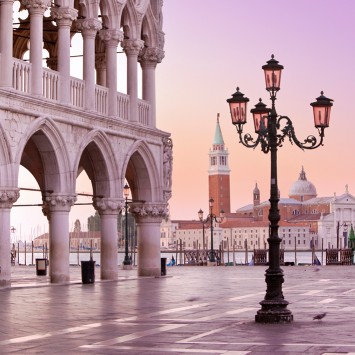 Neil, our newest member of the team has been reaching far and wide to ensure TRA keeps up to date on current service providers, manufacturers and suppliers. This recently involved attending Italia Live 2015, an event held within the fantastic city of Venice, Italy.
Neil met with a number of Italian manufacturers and contractors offering high quality bespoke products and services. These included producers of custom interiors such as Paolo Castelli Spa and Prestige Srl Unipersonale, manufacturers of high quality interiors and capable of implementing our bespoke designs worldwide. We feel that building strong relations with long established and revered companies such as these assist us in providing an excellent level of service to our clients no matter how remote they may be.
The event was also attended by specialist companies such as Iguzzini, a company at the forefront of LED lighting technology and control, and also kitchen and furniture manufacturer Scavolini Spa who are launching their first UK showroom in London during April.
Italia Live 2015 was supported by the Italian Trade Agency and was attended by a number of UK Architects and Designers. This enabled TRA to strengthen links with other Architects throughout the UK and encourage possible collaboration on various future projects.
....and yes Neil did get a chance to see the sights, which impressed him so much he is returning next month with his wife to experience this fantastic picturesque City yet again.