MEET THE TEAM LYNNE DIVERS
30th May 2023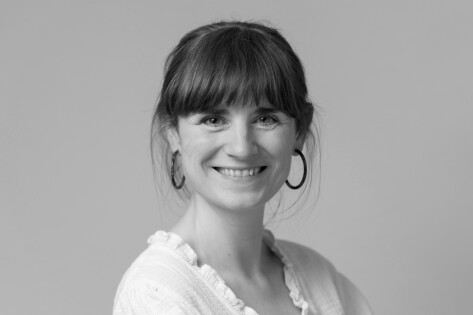 "What do you enjoy most about working at TRA?"
We are working on a mix of projects at the moment and I'm enjoying learning how the different types of projects progress. No two jobs are the same, therefore no two days are the same.
"What is your favourite TRA project?"
It's hard to choose one as there is such a variety but my favourite is one of our current cottage projects in Jura. To me it's a nice mix of traditional, simple, bold yet still pretty and will work well in the location.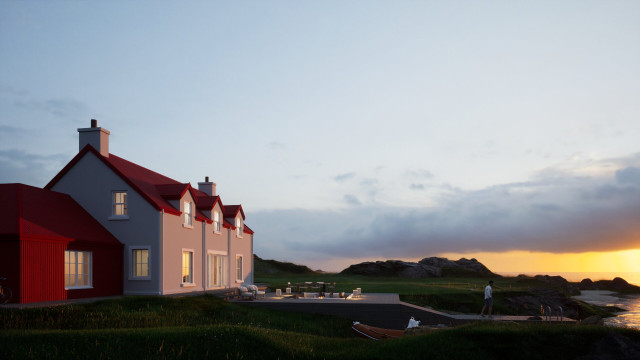 "What's your favourite building and why?"
Battersea Power Station. I've not seen it in it's current use but I used to pass it on the train and was always amazed by the scale of it and always wondered what it would be like to be inside back in the day. I can only imagine how many bricks were used!