THE ROBINSON POST SEPTEMBER 2022 NEWSLETTER
30th September 2022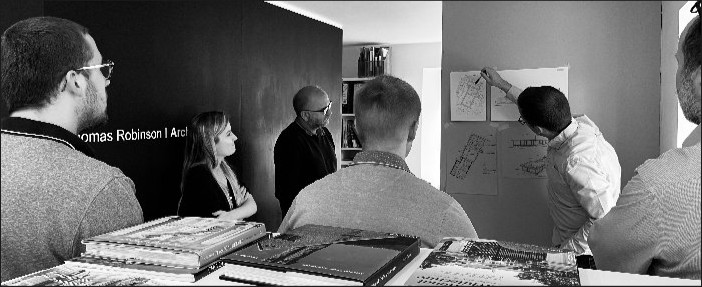 Holidays are a time to relax, breathe deeply and recharge. Well, that's the general idea! But the amount of planning needed to get away can test your business systems.
I don't want to turn in two weeks of work in order to take one week off or worry about work while I'm away.
We're happy to report that this August we did turn our 'out of office' on. Everyone knew we were having family time and we sailed off into the Mediterranean sunset for a battery recharge.
We had complete confidence that the brilliant Thomas Robinson Architects team would keep the ship on course and lead, inspire, organise and deliver while we were away.
I'm a firm believer that holidays bring fresh inspiration. Seeing a different place and experiencing new things refresh one's creative reserves. Our clients often show us elements of buildings and interiors from abroad that they have enjoyed and want to replicate across their own projects.
We returned revitalised to find everything at Thomas Robinson Architects was moving on well and according to plan, just as we knew it would be.
Tom Robinson
---
Let there be light! Find out how to bring the outside in...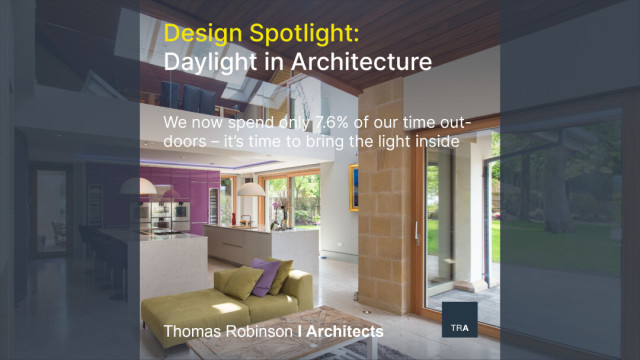 A recent study claims we spend only 7.6% of our time outdoors. One response is to bring as much natural light into our homes as we can. Our design spotlight investigates the most inspiring architectural ways to bring more daylight into our homes.
---
Clever conservation and upgrade of an elegant historic home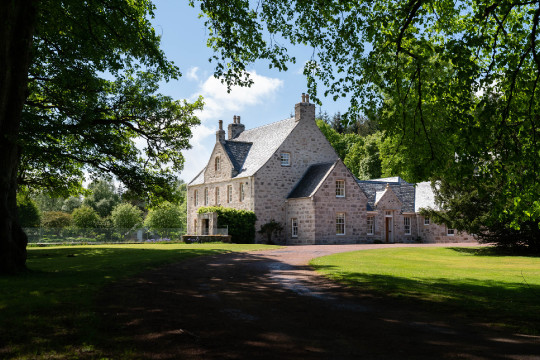 Dating from 1760, this B-listed mansion near the banks of River Findhorn suffered from a poorly insulated flat roof extension added in the 1960s. Our upgrade brings the owners' vision of a kitchen with sympathetic character, flow and additional light to life.
---
Capturing brilliant views from beautiful homes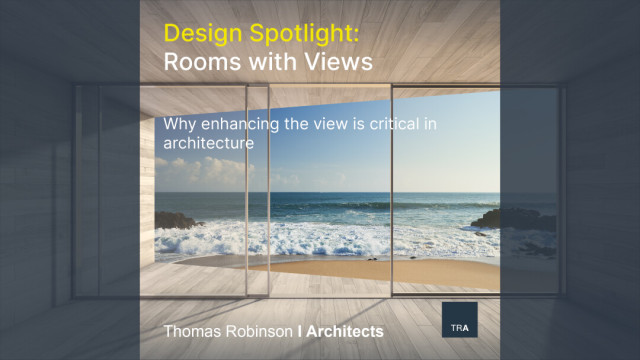 A view is more than just scenery. It's a line of sight towards a detail that brings additional value to a space. We aim to enhance this detail and build views into the flow of our designs. Find out more and be inspired by these rooms with views.
---
People make Thomas Robinson Architects
Meet the team: Craig

Get to know the TRA team in our Q&A series.

Meet the team: Anna

Get to know the TRA team in our Q&A series.
---
New for 2022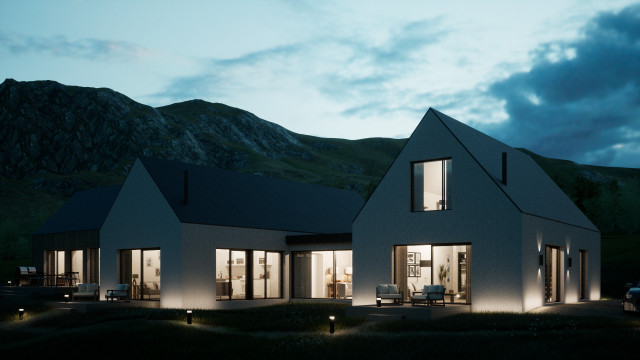 We've got some exciting new updates for you from a recent project. Take a look.